Details

Written by Mark Clements
It's accidental really. You start off with every intention of making your classroom entirely focused on learning. You're not going to let the small stuff bother you, you're a patient person. You know every kid is different and not everybody learns the same way, much less the way you learned.
In fact, chances are you even believe with all your heart that your classroom is in fact, 100% focused on learning. Trouble is there are two things teachers frequently "focus" on by accident. Despite our best efforts, we do them based on habit – years of just trying to survive the workday massively outnumbered, overworked and underappreciated. While we weren't looking, we ended up focusing on student behavior and task completion, rather than actual learning.
1) To focus on learning, avoid focusing on student behavior.
Most teachers would cite "student behavior" as the biggest obstacle to being focused on learning. In reality, the biggest reason why teacher's aren't focused on learning is because they're focused on student behavior. Yes, there's a difference.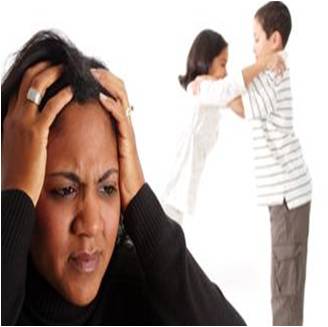 Certainly student behavior is a problem for many teachers. Some of those behaviors however, are just the function of a brain that's still developing and not entirely capable yet of what we're asking. If you're one of the many teachers who believes that kids need to learn more in schools than just "The Three R's" (That's Readin', Writin' and Rithmatic' to those of you not from Missouri) you're not alone. We here at Edunators agree with you. The problem is some of those things just can't be taught.
Many teachers spend an exuberant amount of time stressing and punishing kids in the name of "teaching responsibility". Consider that late work (or no work), tardiness and bringing supplies to class are all issues that frustrate teachers. We ridicule, we punish, we take off points, etc., yet all of these are examples of "executive functions" of the prefrontal cortex, a part of the brain that many researchers now believe is not fully developed until the late teens to early twenties. [1] [2][3]
Anybody else make any really bad decisions in college they wouldn't dare dream of making now?
Details

Written by Mark Clements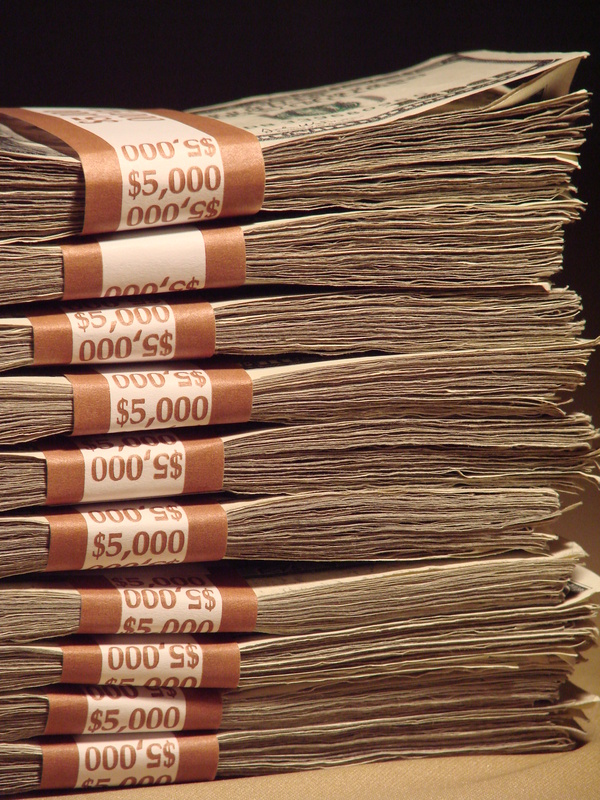 "If I chose one random student from your school and said "I'll give you ten thousand dollars upon completion if you can get this kid to master this objective…"
1. Do you believe you could do it, not matter the kid or the objective?
2. What would you do to make it happen?